About Dru Yoga
Dru Yoga's flowing style of Yoga is suitable for all ages, shapes, sizes, fitness level and health status. The graceful, yet powerful sequences help to relax, re-energise and control stress levels, improve spinal flexibility, body strength and core stability. Learn specific techniques for self-empowerment, enhanced mood and emotional balance.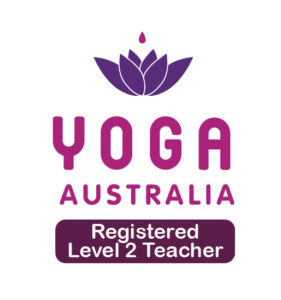 What makes Dru Different?
There are many different styles of yoga and the difference between them depends on what they focus on. Anyone can Dru it! Regardless of age, body shape or ability. Dru is a graceful and potent form of yoga, based on soft flowing movements, directed breathing and visualization. It is deeply relaxing and rejuvenating, yet it can take you to any level of fitness you are after achieving, improving your strength, flexibility and building your core stability/foundation.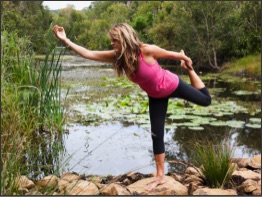 Dru specializes in integrating your body, mind and spirit.
Dru uses classical yoga and meditation techniques to help you positively transform how you think, how to keep your emotions uplifted as well as revitalize your body.
The unique 5 Stages of Your Dru yoga practise
Activations – Fun, flowing activation exercises release accumulated tension and prepare your body for movement.

Dru Yoga Energy Block Release Sequences

are carefully designed movement programmes that work systematically through the body to release tension and clear energy blockages. The freed energy is then available to be used to heal the body and empower the mind.
Postures and Sequences – Each asana and sequence has very specific therapeutic benefits for the body  and mind. Conscious intention takes the healing process deeper when you add the affirmations and visualizations.
Relaxation – Allows the energy that has been activated during movement  to settle, enabling your body to balance and heal itself.
Meditation – Heightened sense of awareness and clarity gained from meditation allows you to unfold your personal power.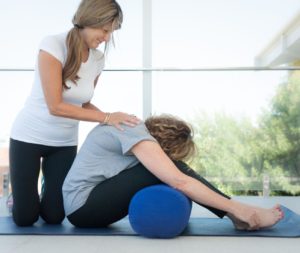 One-on-one Yoga Therapy
Yoga Gallery